Master Classes
With Master Classes in Brazil, Argentina, Venezuela, Bulgaria, Canada and the United States, Rita Costanzi inspires students to achieve their highest potential as Artists, Musicians and Human Beings. Guided by the Belief that we are unlimited, she inspires students to expand their thinking – reaching beyond any perceived limitation to open their minds and embrace their own Magnificence.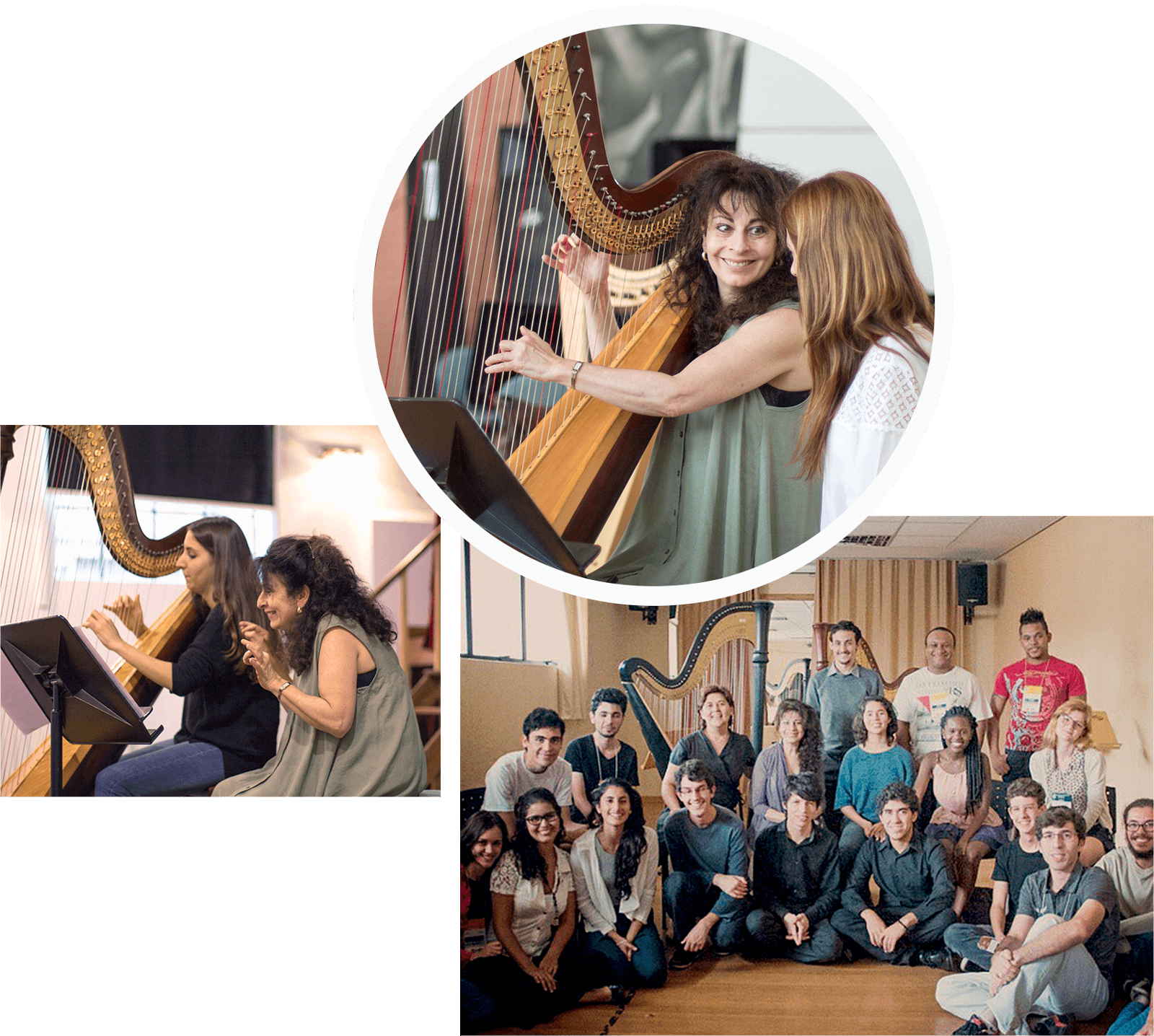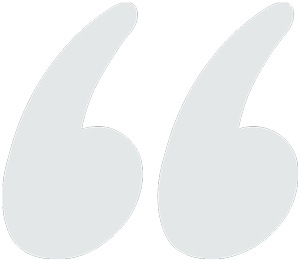 In my lessons, she introduced me to the profound depth in music, through the colors of every note, and the subtleties of dynamic inflection. Her teaching is always inspiring, powerful, and complete. Mrs. Costanzi does not only teach her students to be the best harpists, but she teaches us to be great artists in life. While nurtured by her love, one is also never allowed to give anything less than his or her best….
Joy Yeh, International Concert Artist, Award-winning Teacher, Principal Harp, Vancouver Opera Orchestra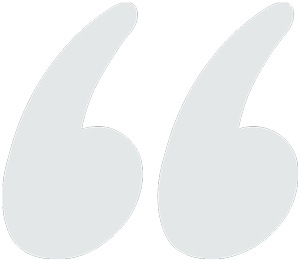 Rita became an ICON of the Festival de Música de Santa Catarina (FEMUSC). An exemplary person whose presence went far beyond her instrument lessons, influencing teachers, participants and sponsors with her charm and natural light, and with the spirit of music in each of her words.
Alex Klein, Artistic Director, FEMUSC Jaragua do Sul, Brazil
Lessons
Open Window
Artist's guide to an inner breakthrough which then facilitates a greater freedom and strength in performance.
The master classes cover many aspects of spiritual philosophy that serve the students in their challenges with performance fear, anxiety, tension and life issues, plus the usual master class format including The Art of Interpretation, Historical Background on the pieces and techniques for concentration,  memorization, relaxation and awareness.