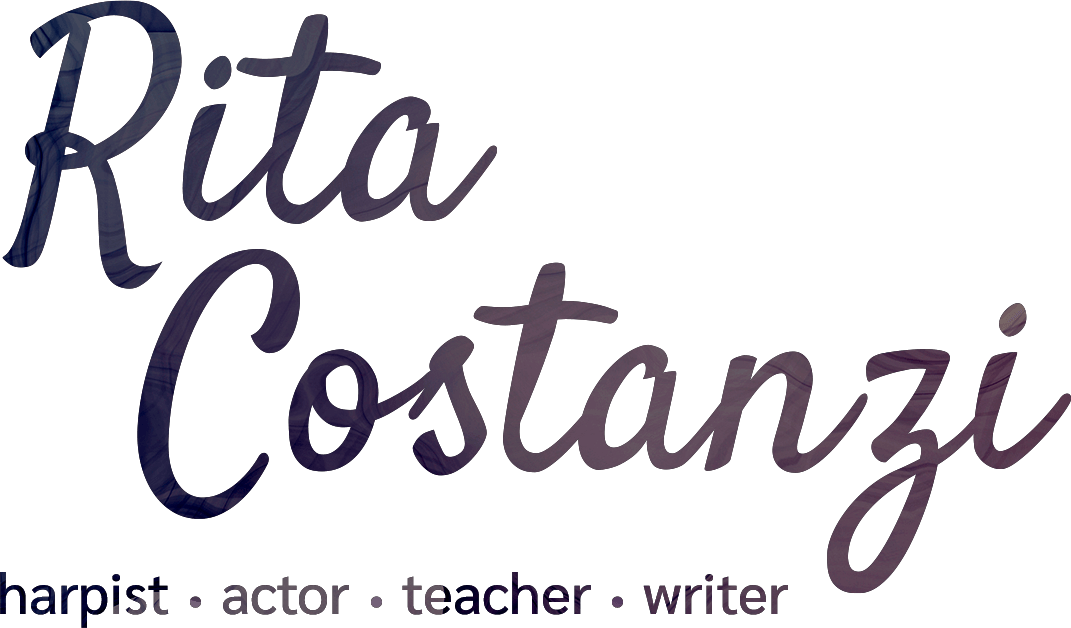 She explores the full range of color of her instrument. Her playing has life, passion and never loses sight of the long line.
Yo-Yo Ma
19-time Grammy Award-winning cellist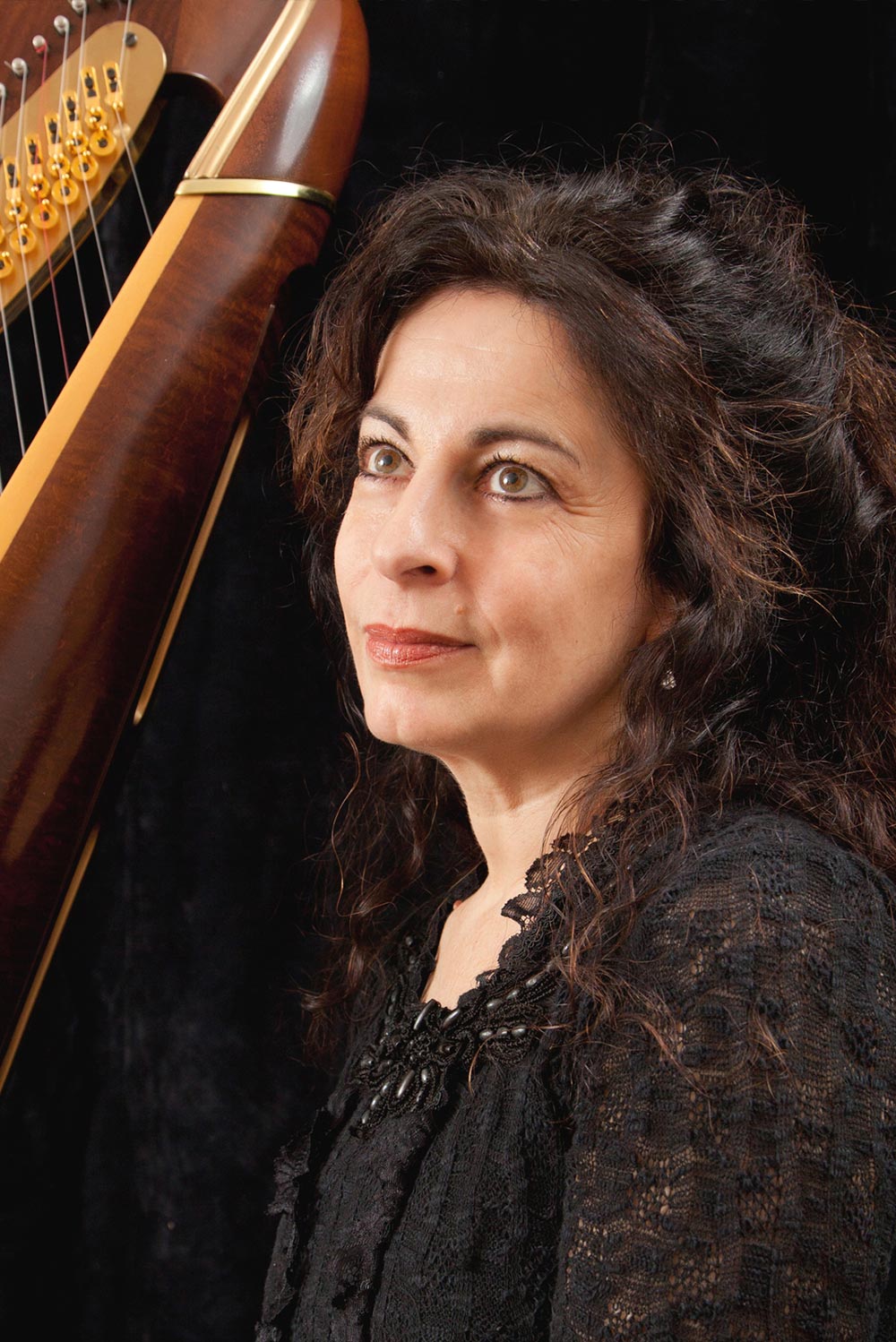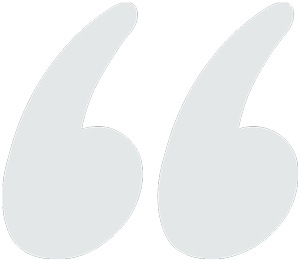 …easily one of the best theatrical performances I have ever seen.
Matthew Nyquist, filmaker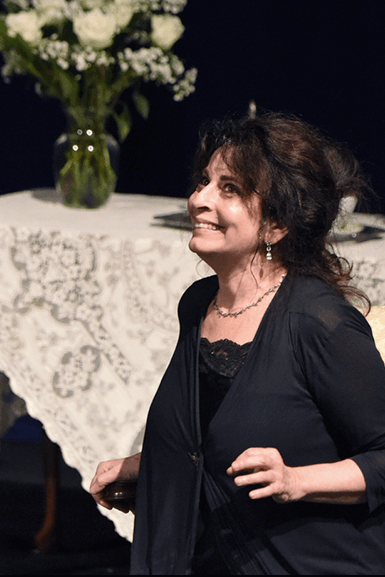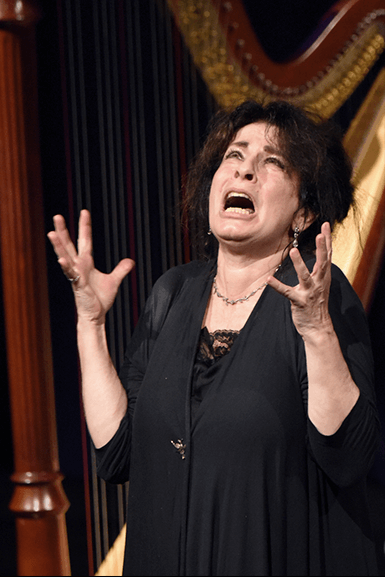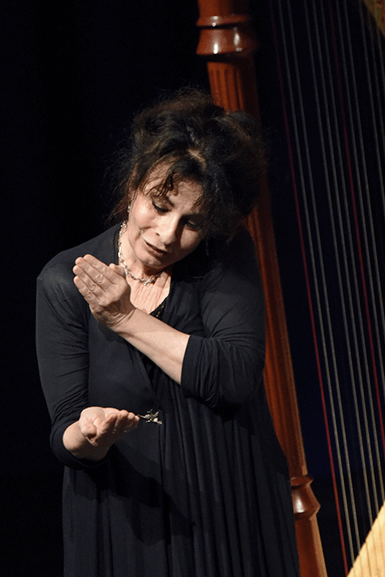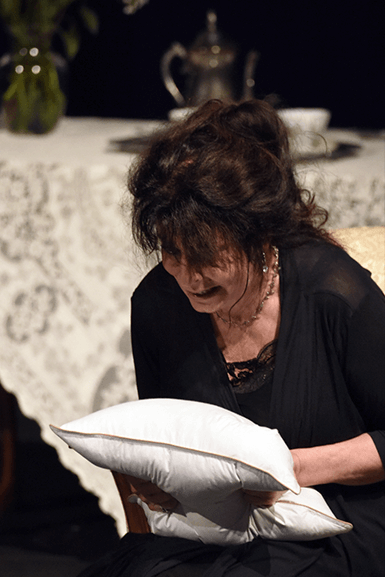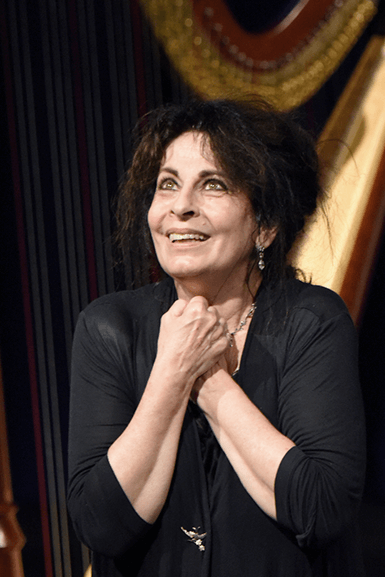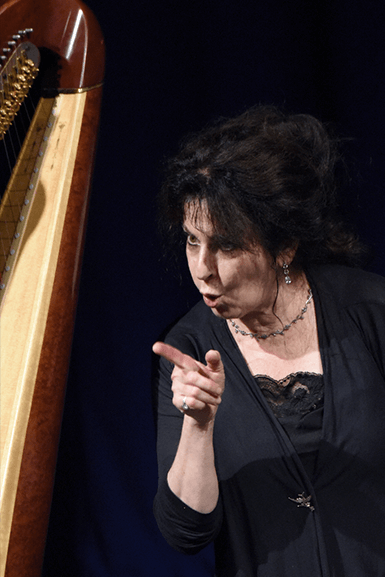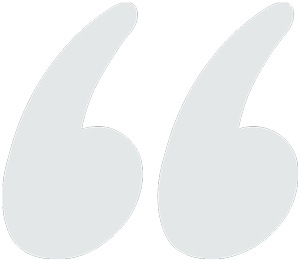 Mrs. Costanzi does not only teach her students to be the best harpists, but she teaches us to be great artists in life. While nurtured by her love, one is also never allowed to give anything less than his or her best….
Joy Yeh, International Concert Artist, Award-winning Teacher, Principal Harp, Vancouver Opera Orchestra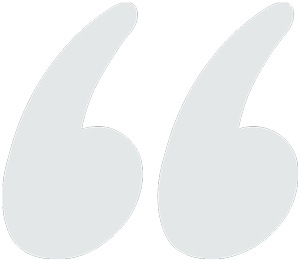 …through her empathy, warmth, openness and psychological insight, makes immediate contact with each student and assesses their needs and diagnoses their difficulties with speed and accuracy.
Dr. Irena Czubek-Davidson, Principal Harpist of the Cracow Philharmonic Orchestra, Adjunct, Harp Department of the Krzysztof Penderecki Academy of Music in Cracow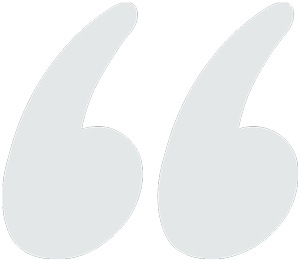 An exemplary person whose presence went far beyond her instrument lessons, influencing teachers, participants and sponsors with her charm and natural light, and with the spirit of music in each of her words.
Alex Klein, Artistic Director, FEMUSC Jaragua do Sul, Brazil